"We take care of your vehicles as if they are our own"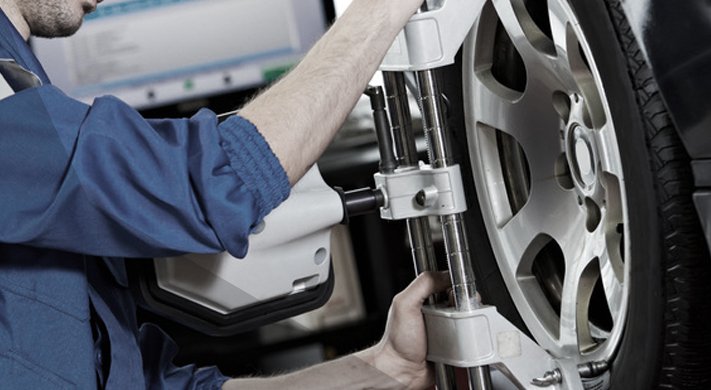 Tyre Change
Tyres are the most direct part of a vehicle that comes into contact with
the road. You need the right tyre for your driving pleasure and safety.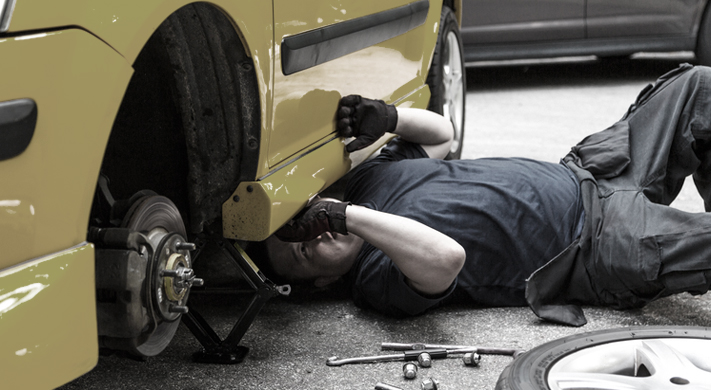 Wheel Balancing and rotation
New tires will often have inconsistencies in the rubber compound, but
that can be fixed with wheel balancing to even wear of your new tires.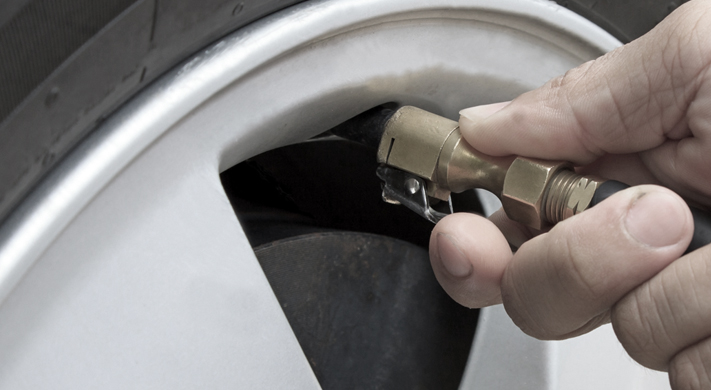 Nitrogen for Tyre
For tyre inflation, many prefer nitrogen over oxygen—for nitrogen helps
improve vehicle's handling, fuel efficiency, and tyre life.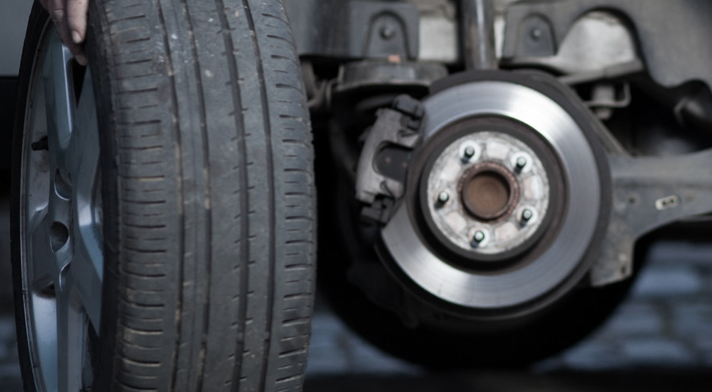 Wheel Alignment
Correct wheel alignment is essential to preventing rapid tyre wear and
tear. At Chin Seng Hin, we provide professional tyre care with quality
wheel alignment systems.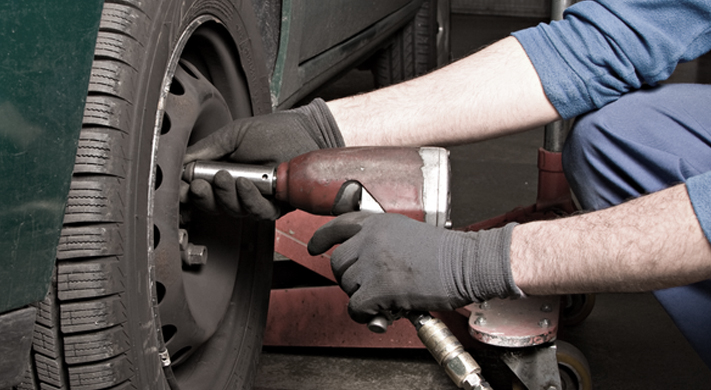 Tyre Repair
Skilled, experienced and certified tyre technicians carry out the
following tyre repair and maintenance services at Chin Seng Hin to help
save your tyre.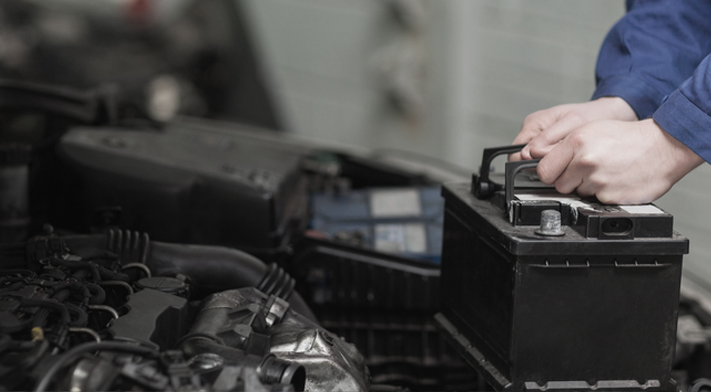 Battery Diagnostics and replacement
Ensure that your battery strengthen is at a healthy level to prevent
breakdown while on the run. Chin Seng Hin is able to properly diagnose
and replace your battery to prevent such inconveniences.